Body Care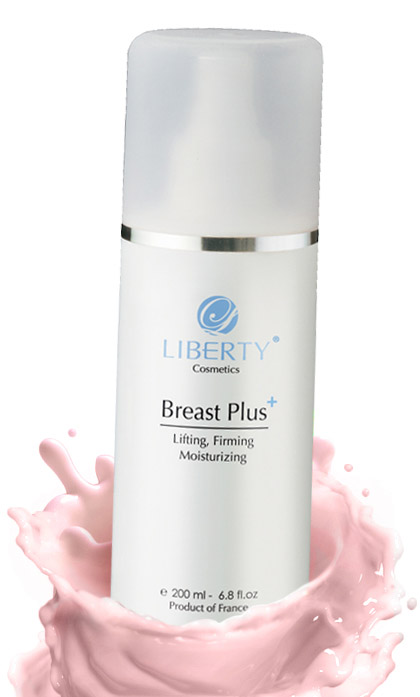 Ingredients
Pueraria lobata, Yeast Essence, Lavender, Primrose, Phytoestrogens.
Function
The precious Pueraria hailed from Thailand, contain a rich level of Isoflavone and puerarin, strengthen mammary glands tissues, elevate breast shape.





Phytoestrogens have high medicinal value, effective in conditioning endocrine and blood circulation.





Due to its highly permeating nature, allowing the breast to effectively absorb the essence of this serum, causing breast skins to luster, tenderize and rich in elasticity.





The 100% natural ingredient of serum ensure it is safe and reliable.




Use
Apply daily after bath, take appropriate amount and massage from bottom to top, outside to inside, in a circular movement. Recommended to use morning and evening for two to three weeks for a good result.
Suitable Person
Flat chested

Hypoplasia during puberty

Postpartum laxation

Sagging Breast and underdevelopment of mammary glands due to pressure